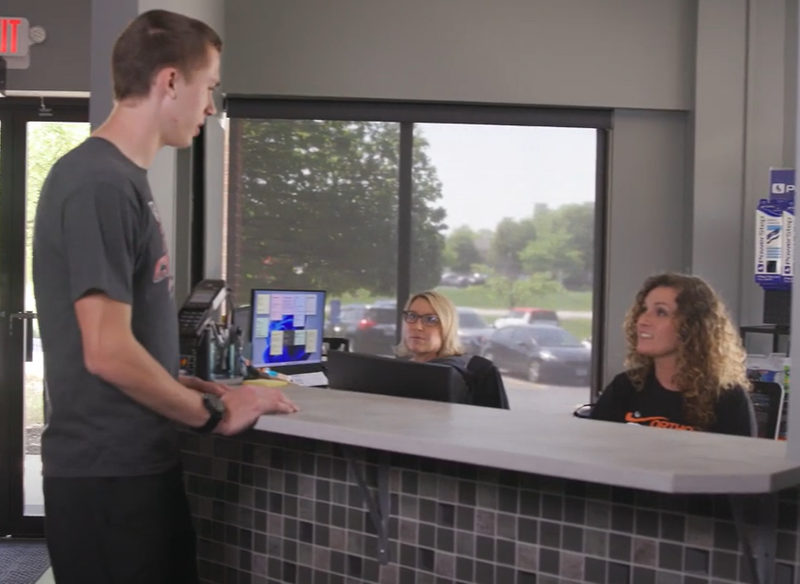 A Friendly Staff To Help You Every Step of the Way
Whether it's scheduling your appointments, offering you a drink or snack, or assisting you to your therapy session, your comfort is our first priority. We handle all the paperwork, insurance billing, and offer an online option to paying your bills. We want what works best for you.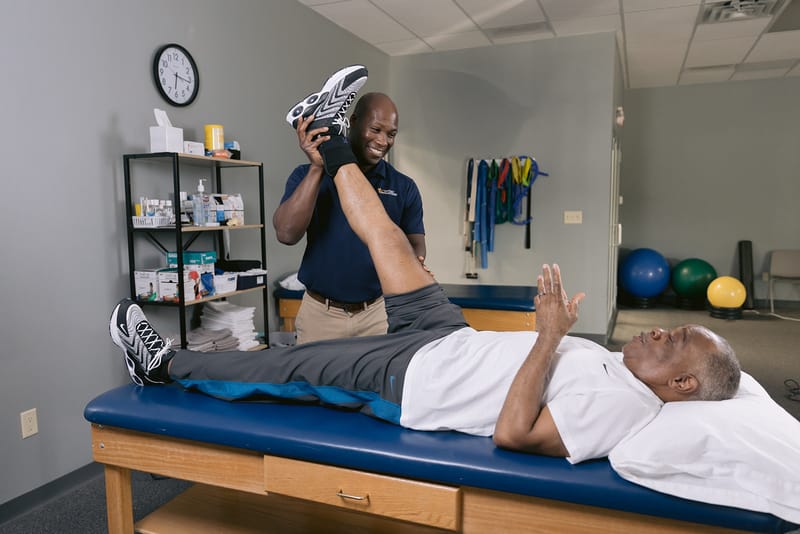 Your Well-Being Is Important To Us
It is important for us to spend time with you. Your first visit will be a thorough evaluation of your condition, symptoms, and level of pain, allowing us to understand how it is effecting your daily life. We want to discover the root of the problem to establish the right care plan for your recovery.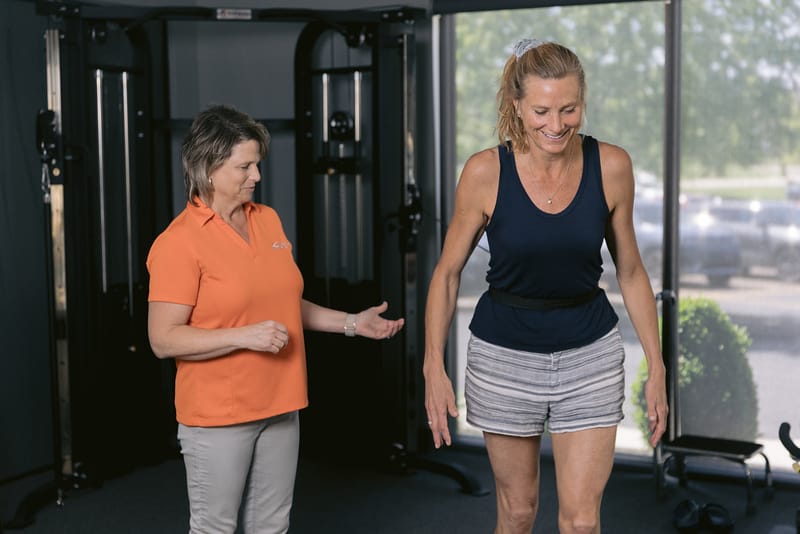 From There... You Are On The Road To Recovery
Once a plan is in place, your therapists have the experience and knowledge to use the best therapy techniques throughout the progression of your recovery. They are your biggest advocates and cheerleaders to encourage you to give it your all to achieve ultimate results.